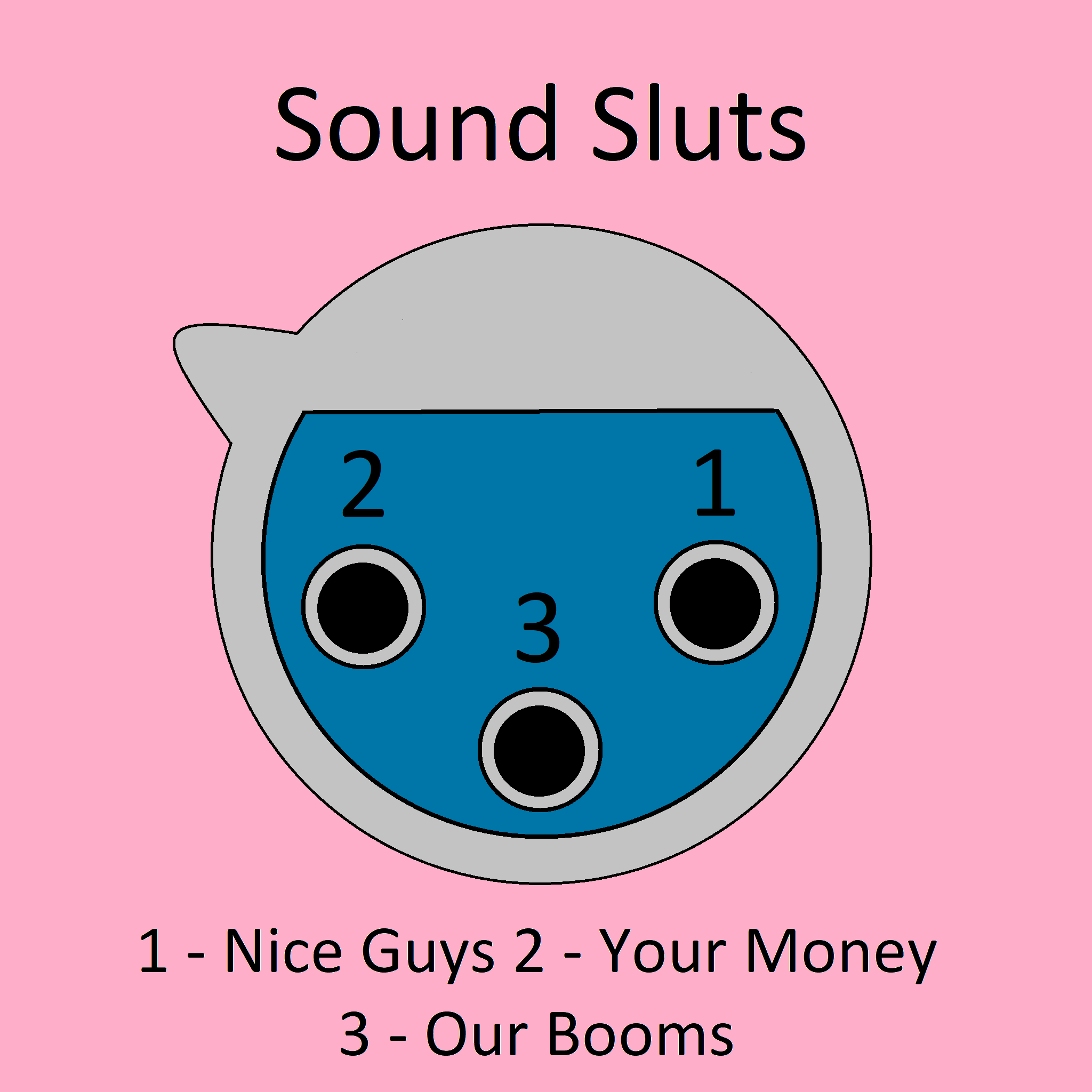 In the past two years I've been working with my friend and colleague @riyske on location (film shooting, documentaries, commercials) and at studio (sound design and mixing). We get along well and enjoy working together. So, we've made a decision to unite and become Sound-Sluts. 
Hello, we are Sound-Sluts and we are working with sound at all stages of production in cinema, documentaries and commercials. Here is a list of some our works: 
https://sound-sluts.onepage.me 
If you are interested in working with us, write us on mail "soundsluts.media@gmail.com" 
or telegram 
@riyske 
@CatchTheRecord 
We use only professional audio equipment that meets industry standards: Sounddevices, Lectrosonics, Sanken, Schoeps, Neumann, Sennheiser, Ambient, AEA, Grace Design and etc. 
We have worked with many brands like Samsung, McDonalds, Wargaming, UNICEF, Vizor Games, Audi, Baltica and others. We can work worldwide. 
We also have two studio/control rooms that can be used for narration and ADR recording, localisation, foley, sound design and sound mixing 

Site
Telegram
Instagram
Twitter