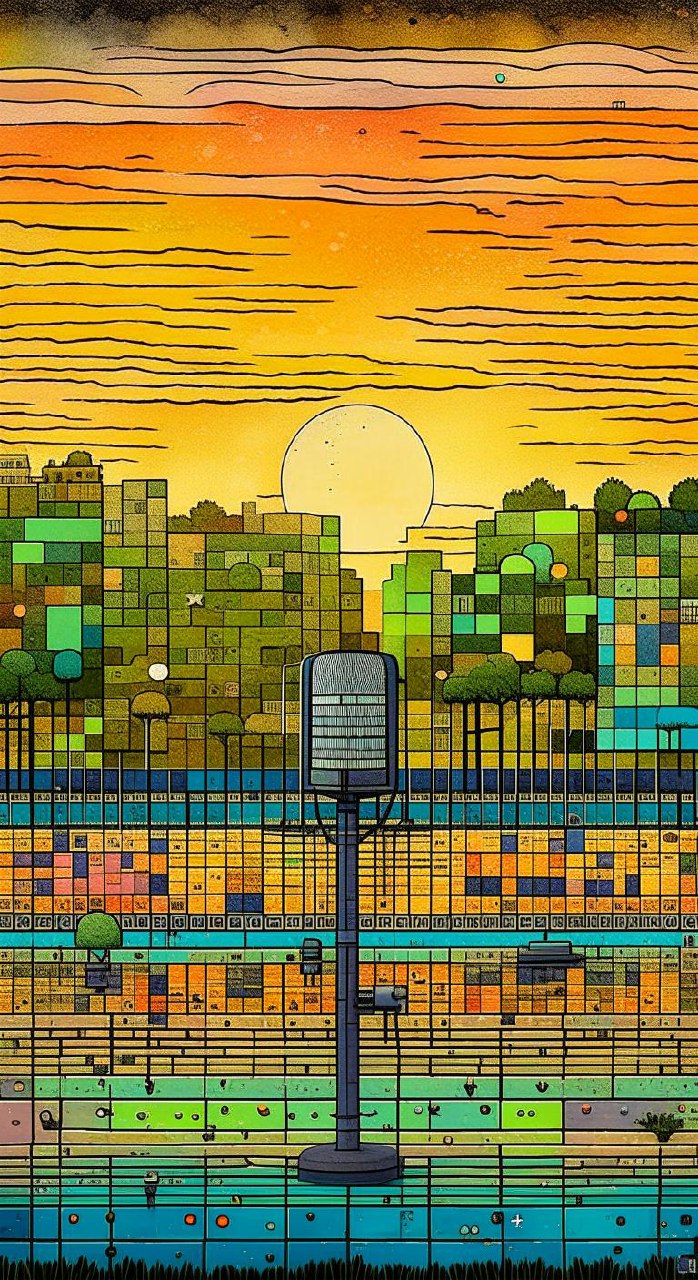 I am pleased to present to you the "Radio Reverie Field". This 24/7 radio station based on opensource AzuraCast protocol dedicated to field recording. Various recordings made by me over the past 6 years will be played here. These sounds are divided into categories (playlists), each of which will sound at a certain time. There will be both daily categories and categories playing at a certain time on a certain day.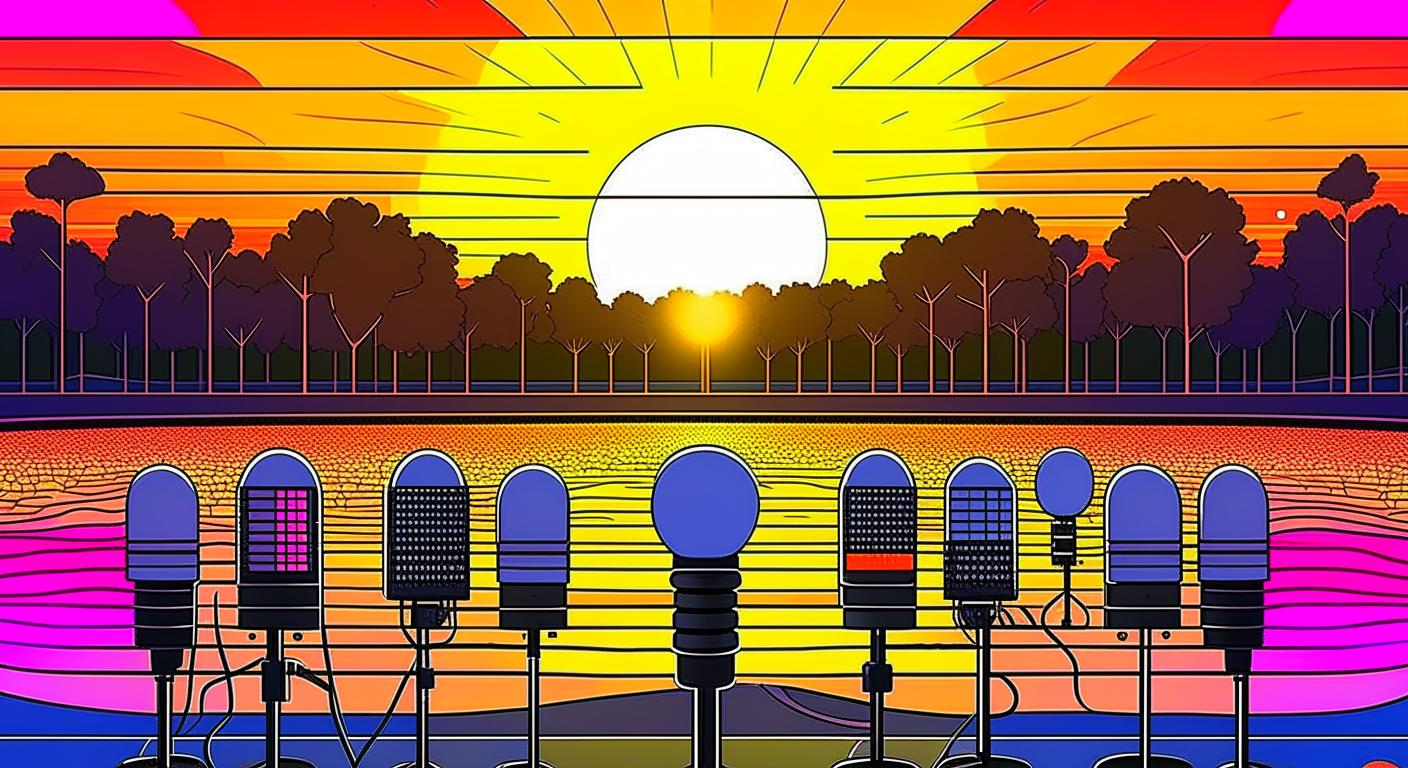 You can listen to it here and here.
 
The player is also built into the main page of our site. You can also download the playlist file and listen to the radio from absolutely any player. Over time, it is possible to add radio broadcasting on YouTube. But this is not yet certain, because there may be problems with licensing. I also plan to broadcast various music that is somehow connected with field recording.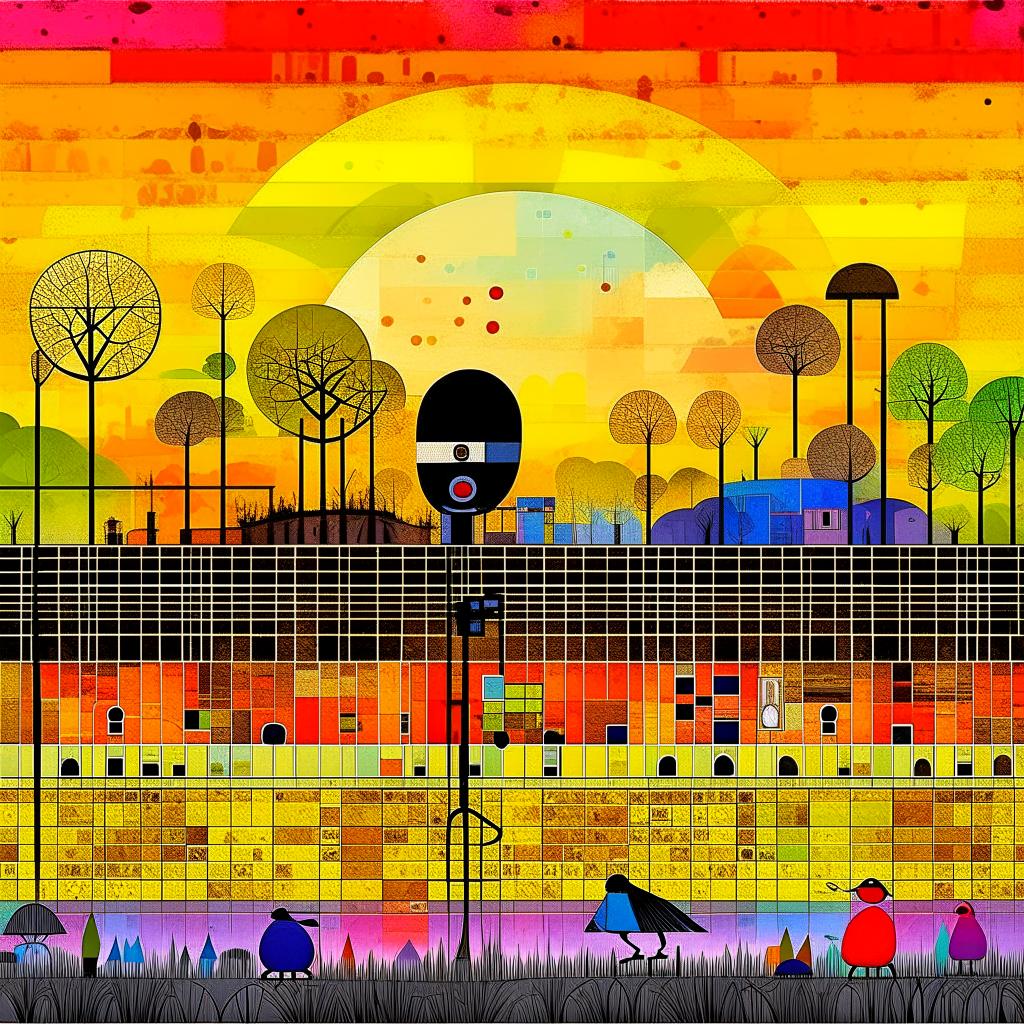 You can install the radio station app inside google chrome on windows, mac os or android. On android and mac OS it available as a convenient shortcut that can be placed on the taskbar or desktop.