New sounds from spring parks.
I recorded this sounds with Rode NTSF-1 ambisonic mic and Schoeps cmc6 2hs stereo set + Schneider disk. 
There are a downmixes from ambisonic B-format to binaural stereo with different methods. I used 2 plugins: rode soundfield and noisemakers ambihead with 3 types of HRTF-filtering. Those methods all sounds different. Check it and comment what is the best in your opinion.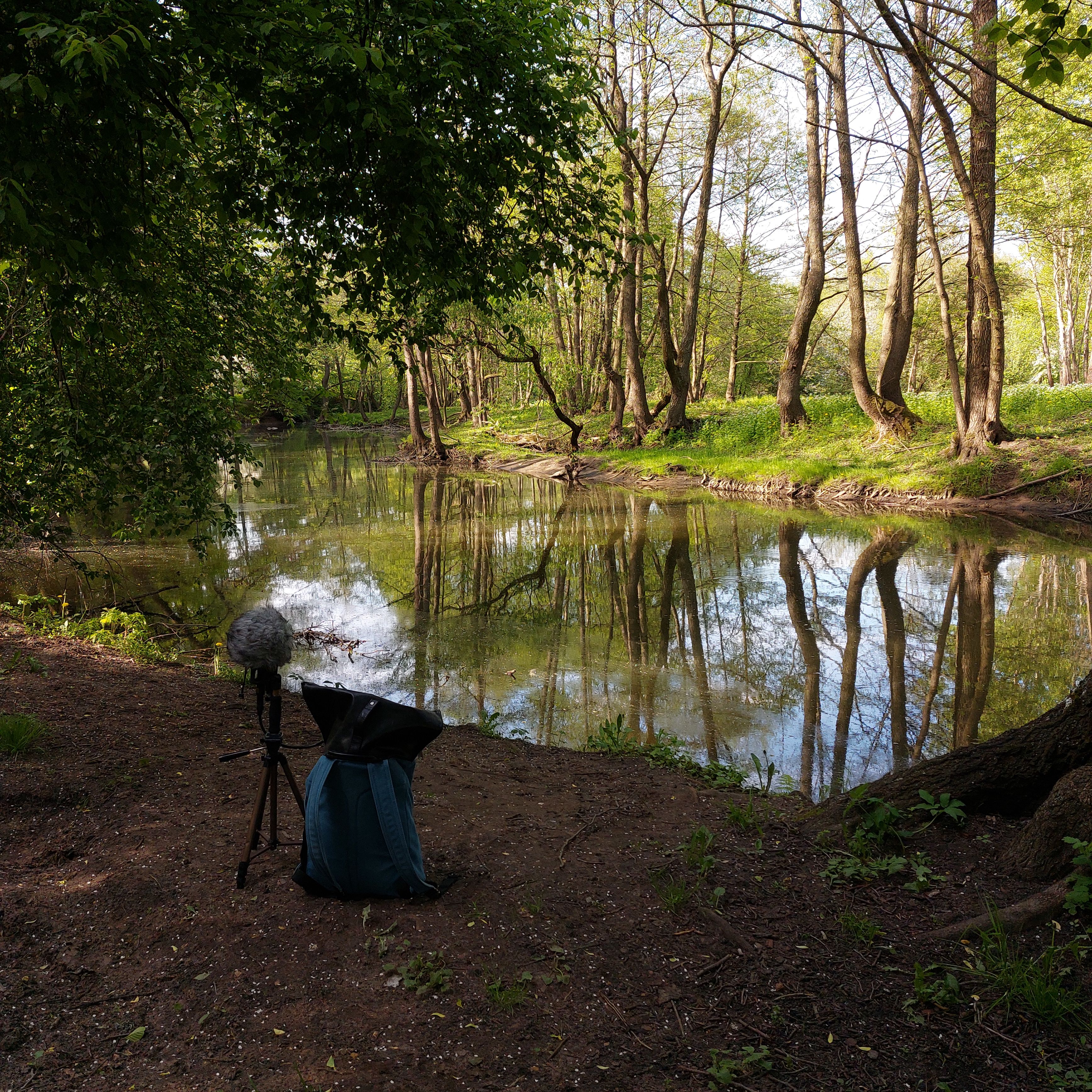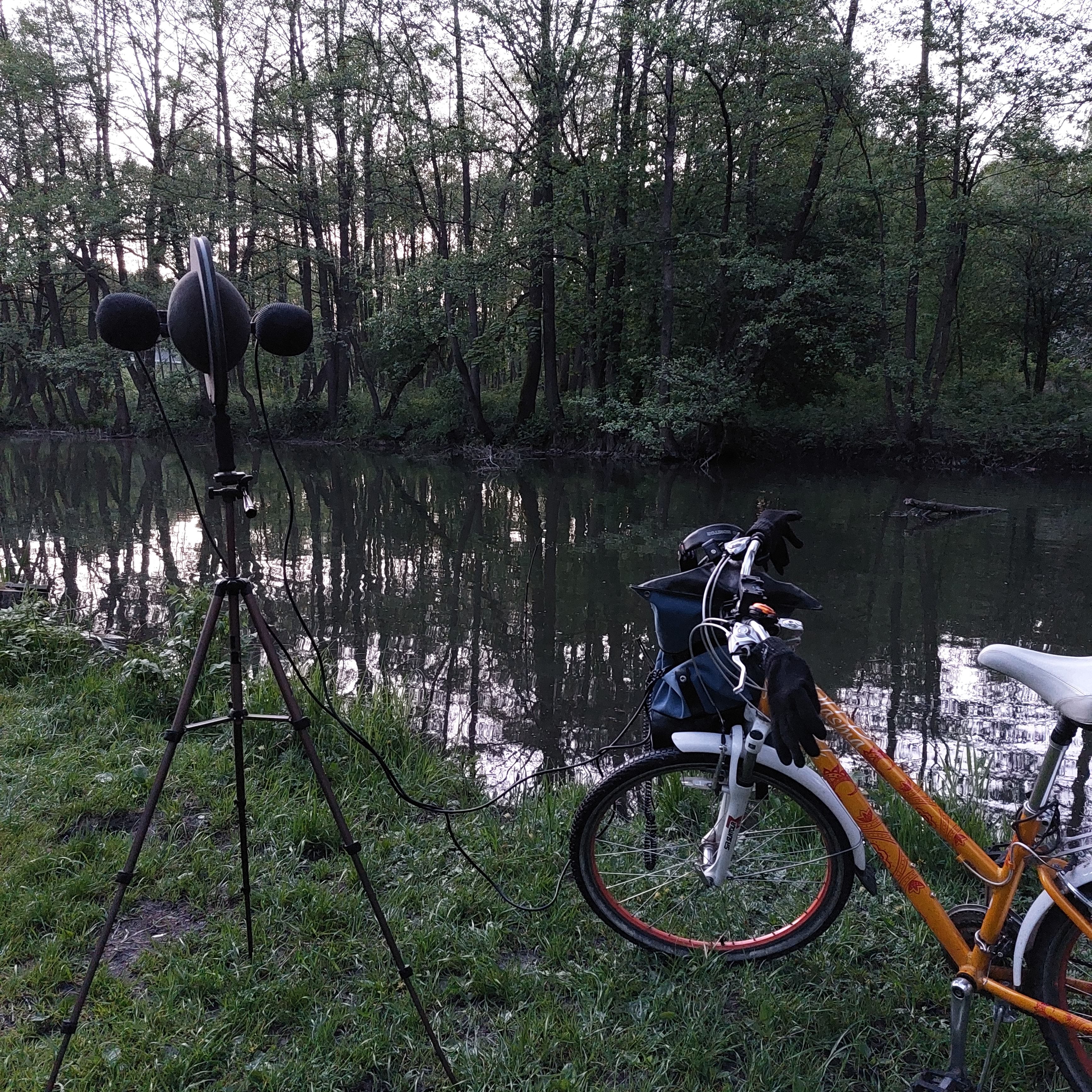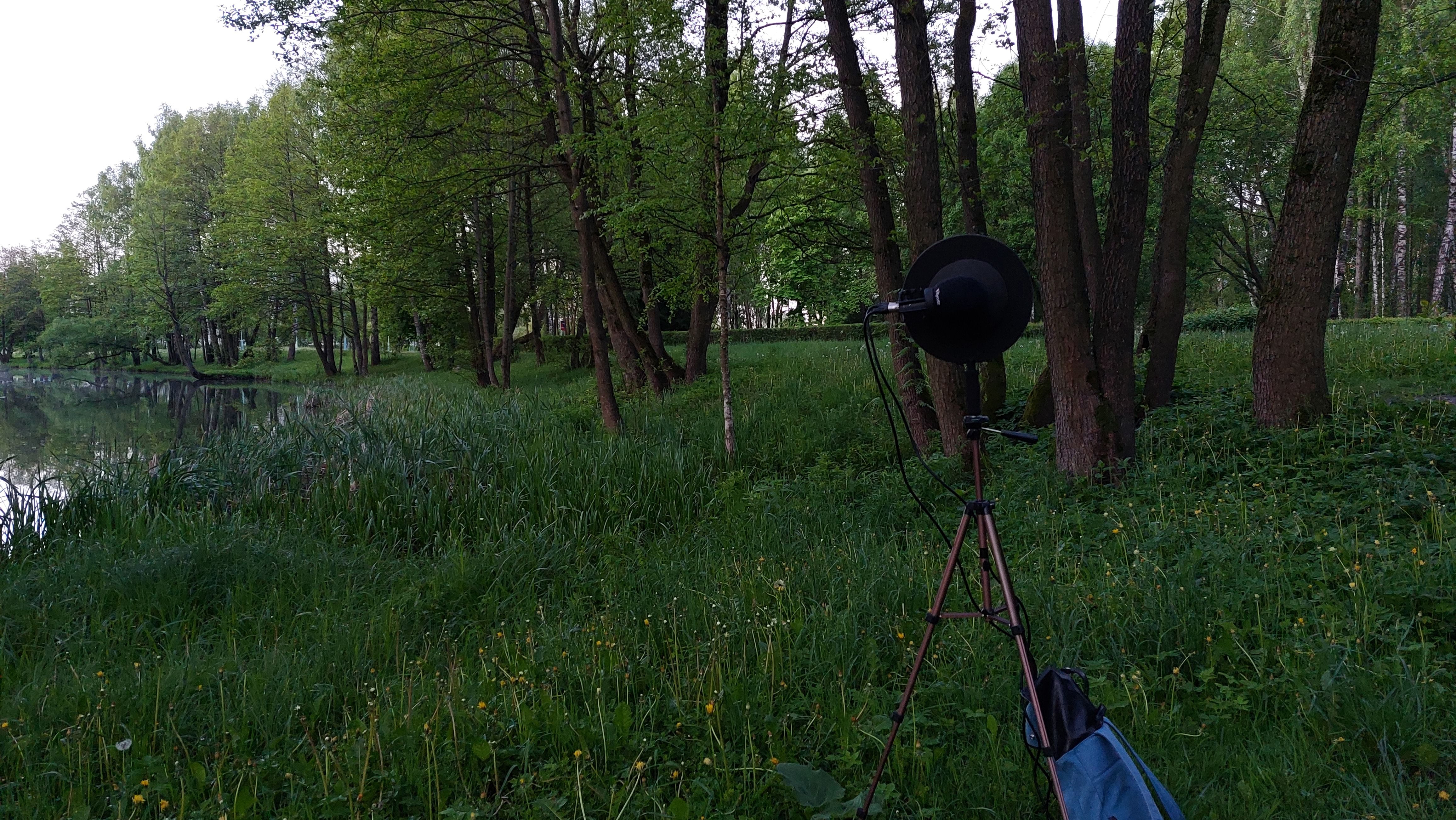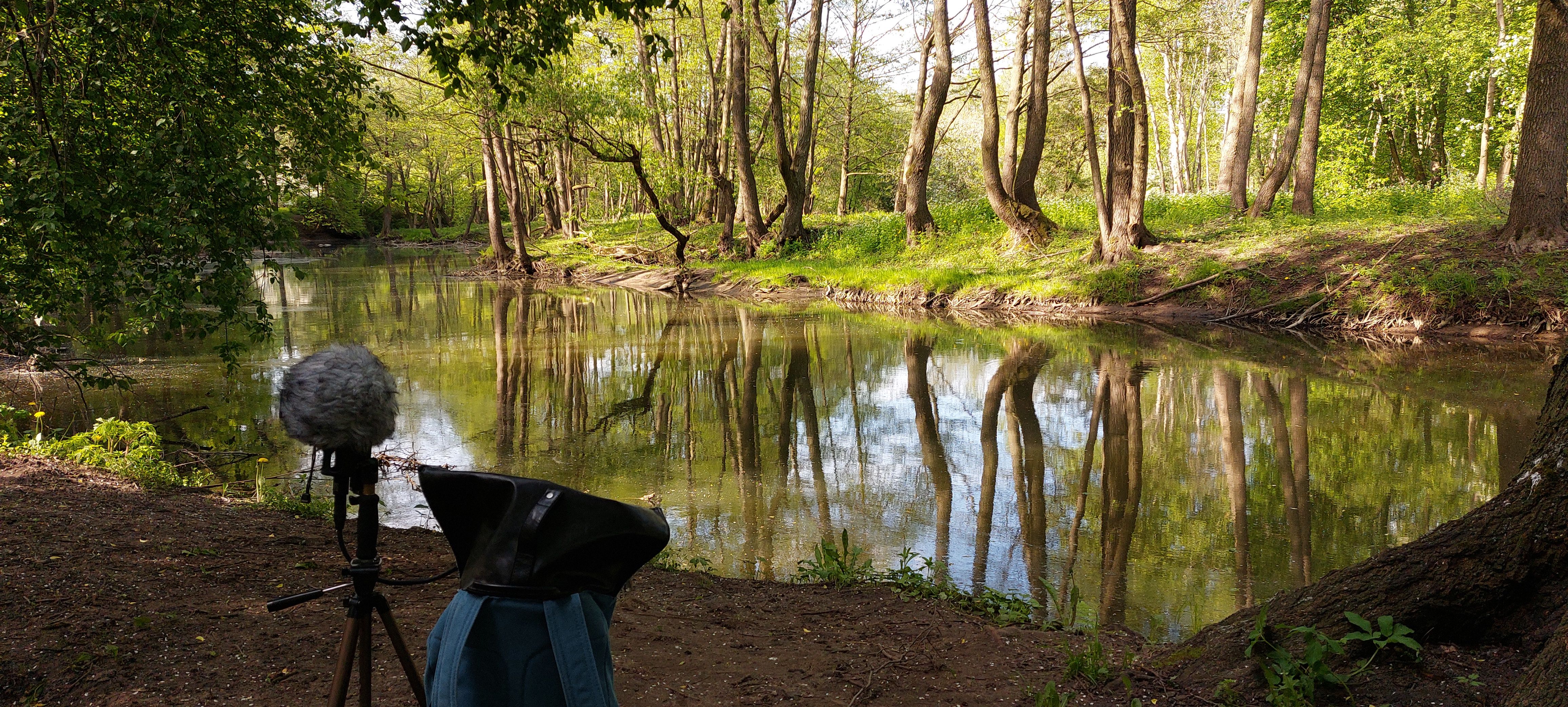 All sounds are in 24bit96Khz Wav pcm format. This album is free for you. Have a good day. 
And there is a link with Ambisonic format multichannel files:
https://drive.google.com/drive/folders/15sw_vbZ1FJXMVpj8F3GU-dL5nVb4F6As?usp=sharing