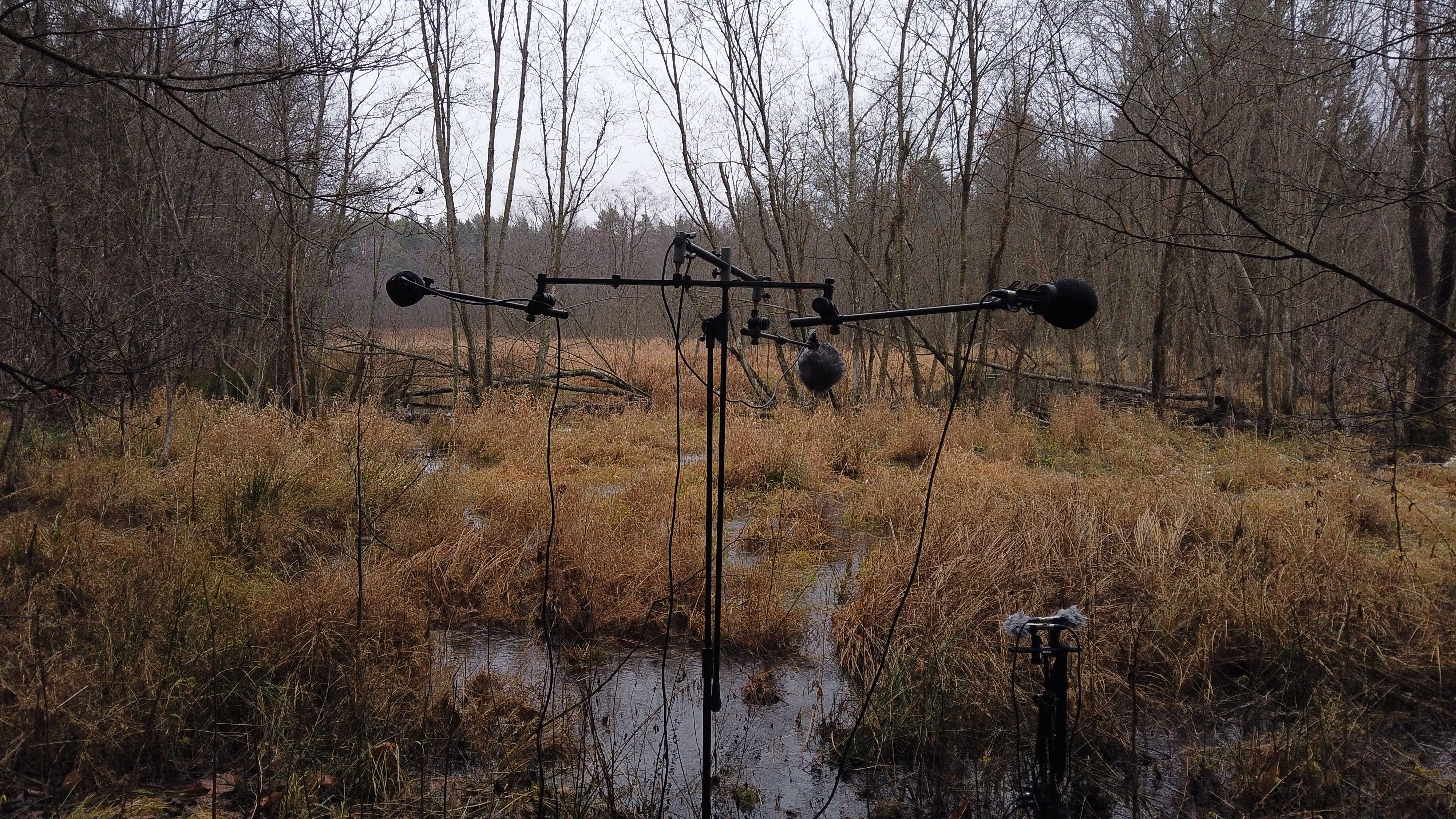 There is a new mini library on this site - Streams, waterfalls and rivers Mini HD!
We recorded this sounds with my friend Sergei (also a great field recordist and sound enthusiast) in 40km near from Minsk (Belarus). Quiet and interesting autumn/early winter place.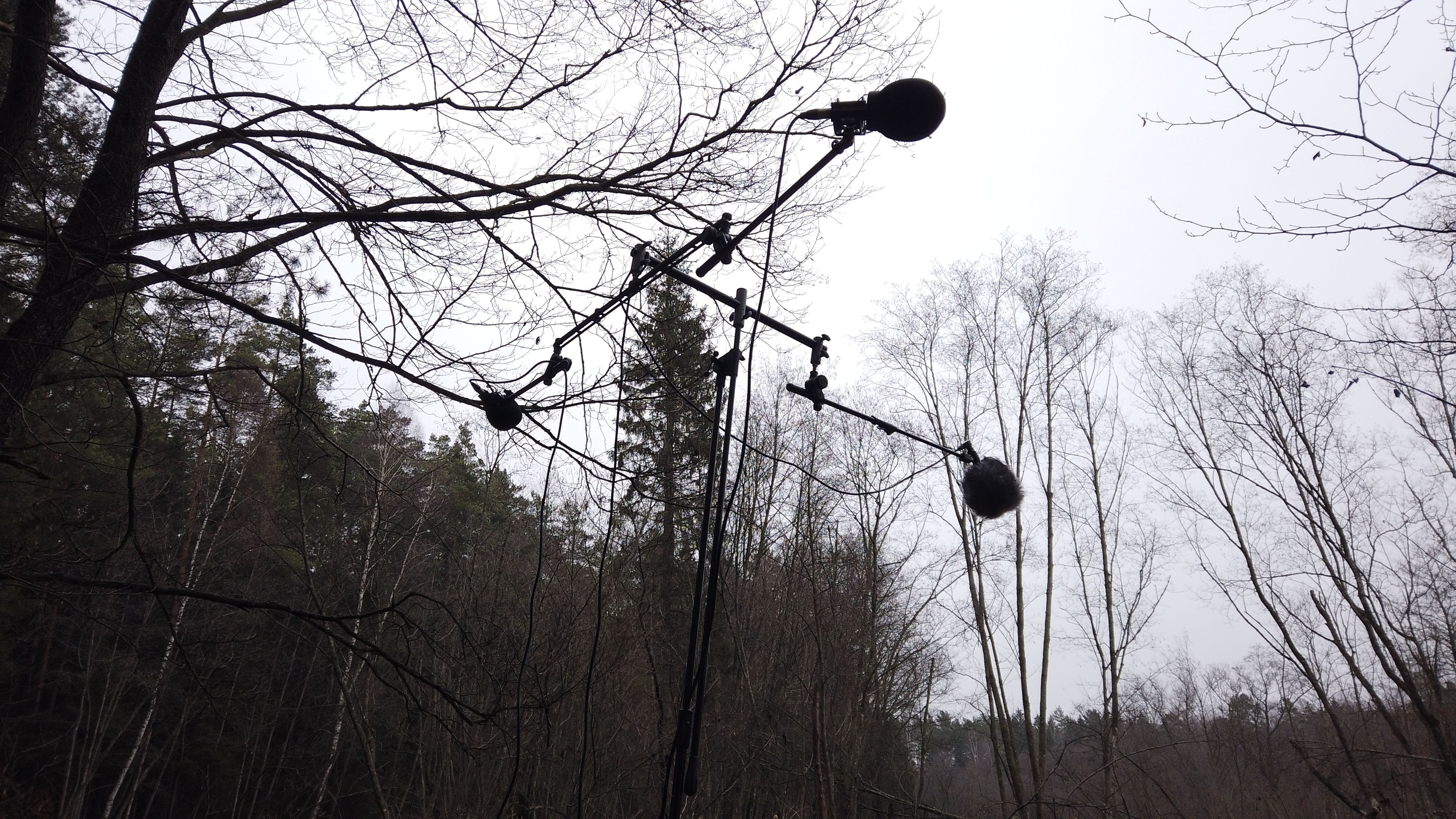 Decca Tree ambient recording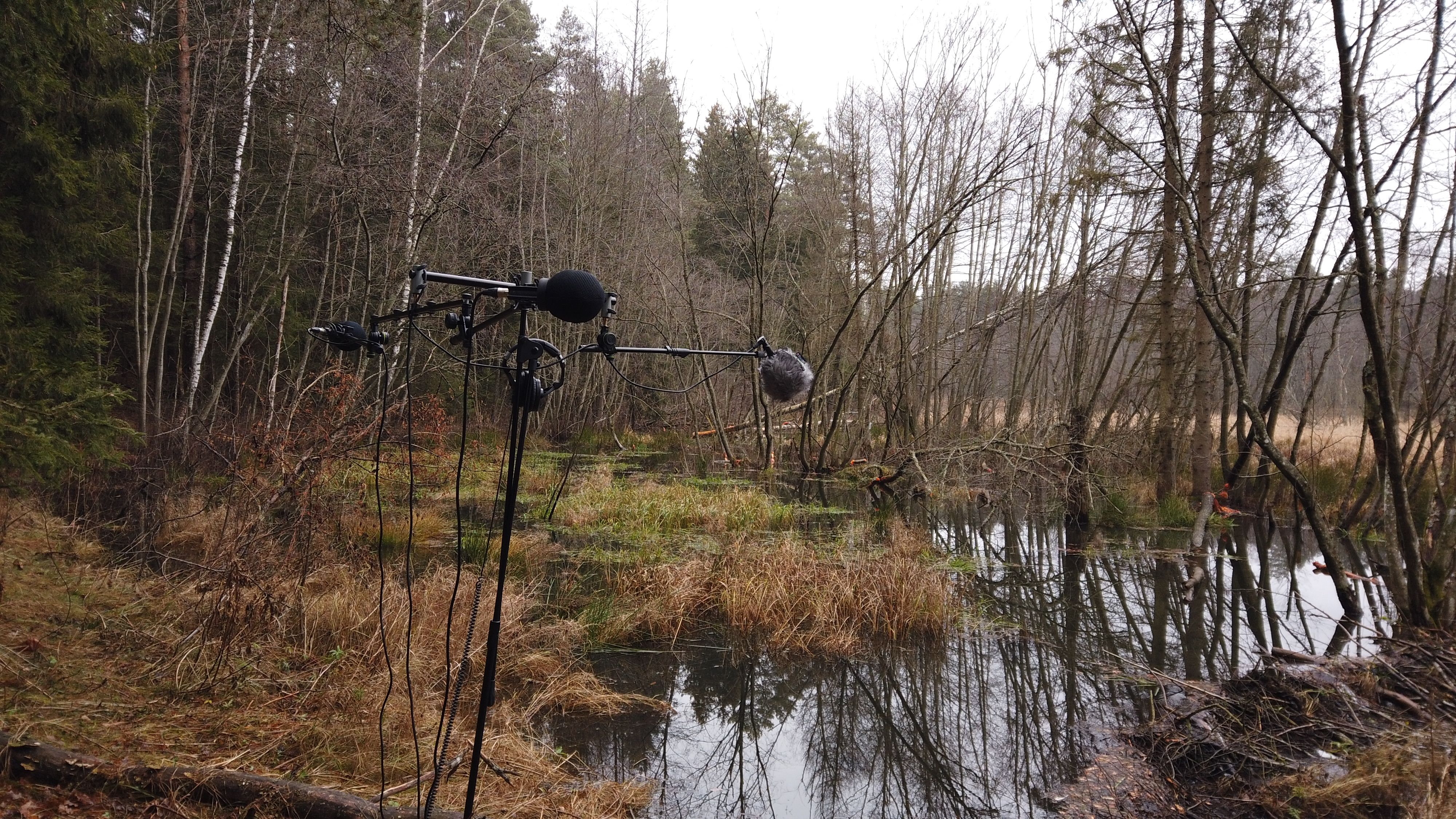 Beavers flooded the mouth of the river. Therefore, so many waterfalls have appeared there.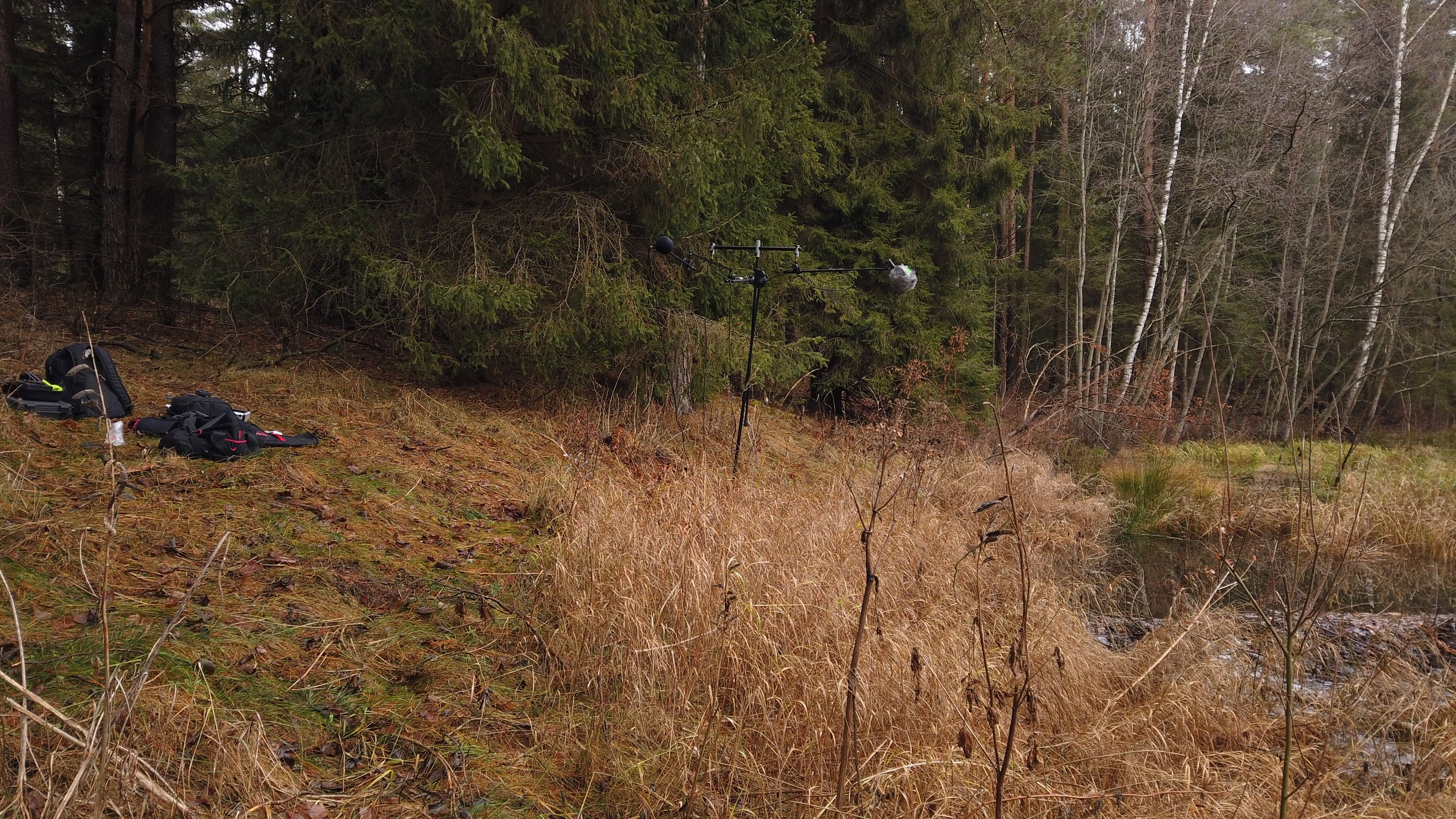 Early winter atmosphere.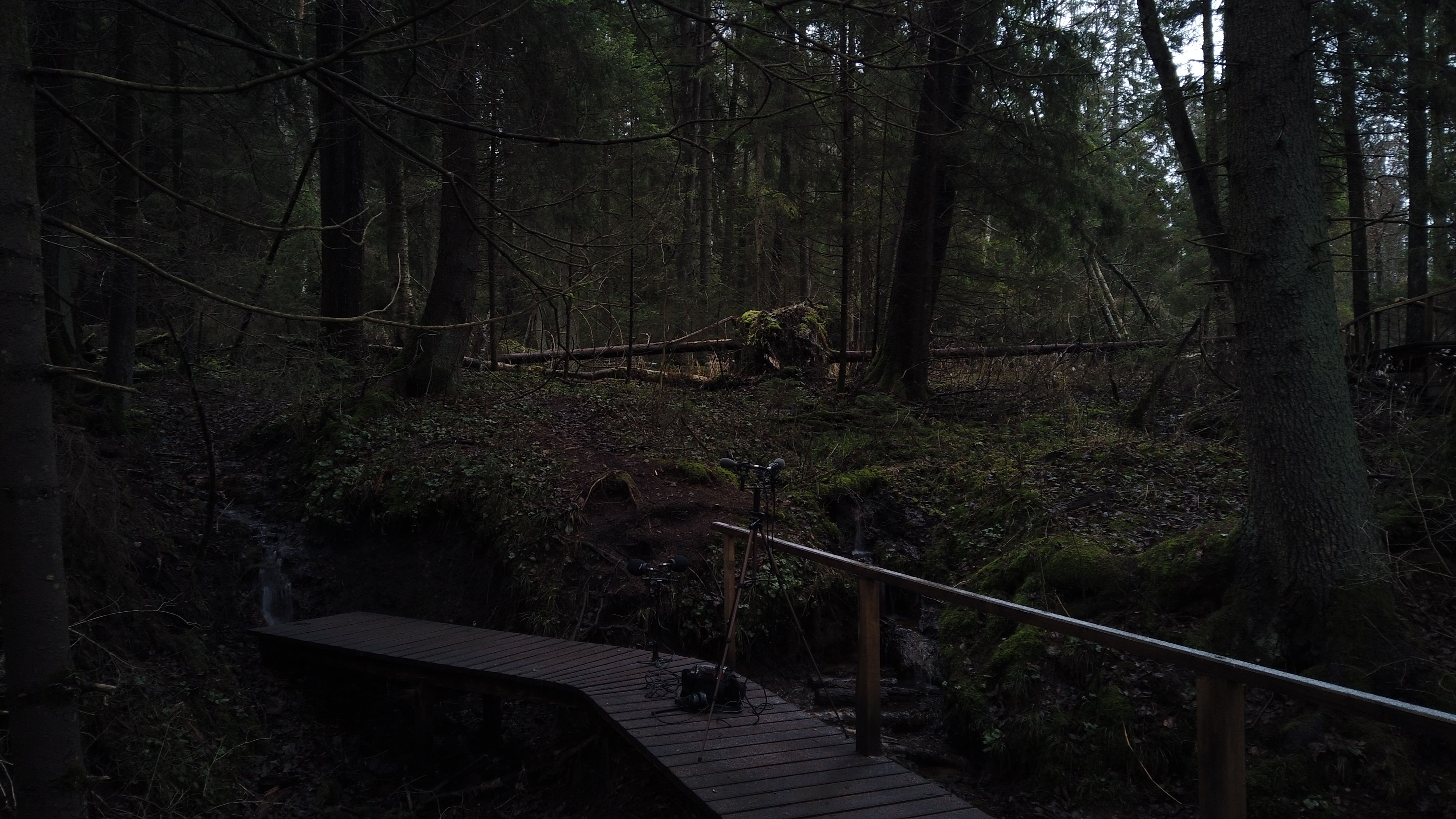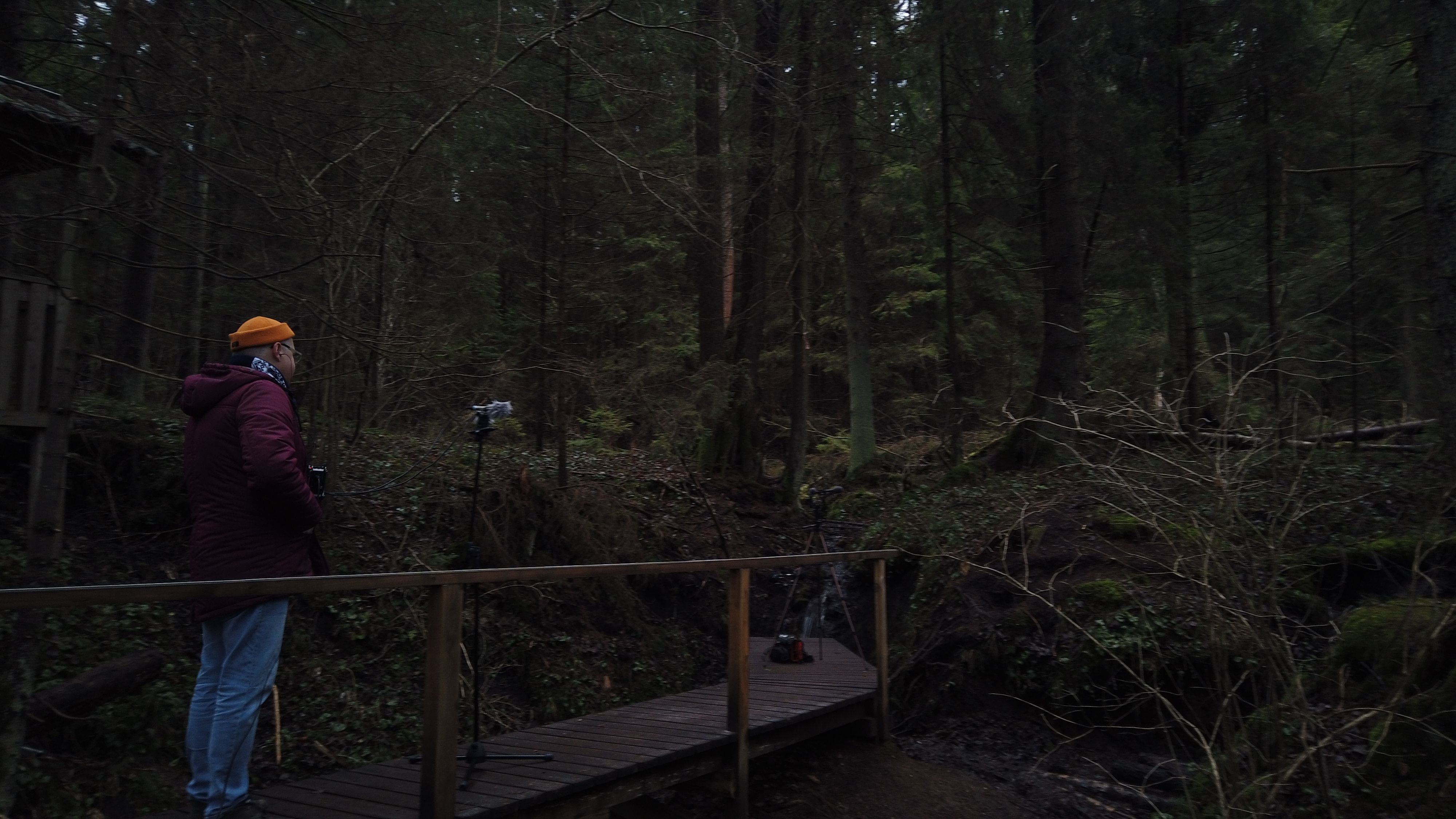 Sennheiser mkh8040 stereo pair in ortf and Schoeps cmc6 2hs stereo pair in ungled AB
Audio resampled to 48KHz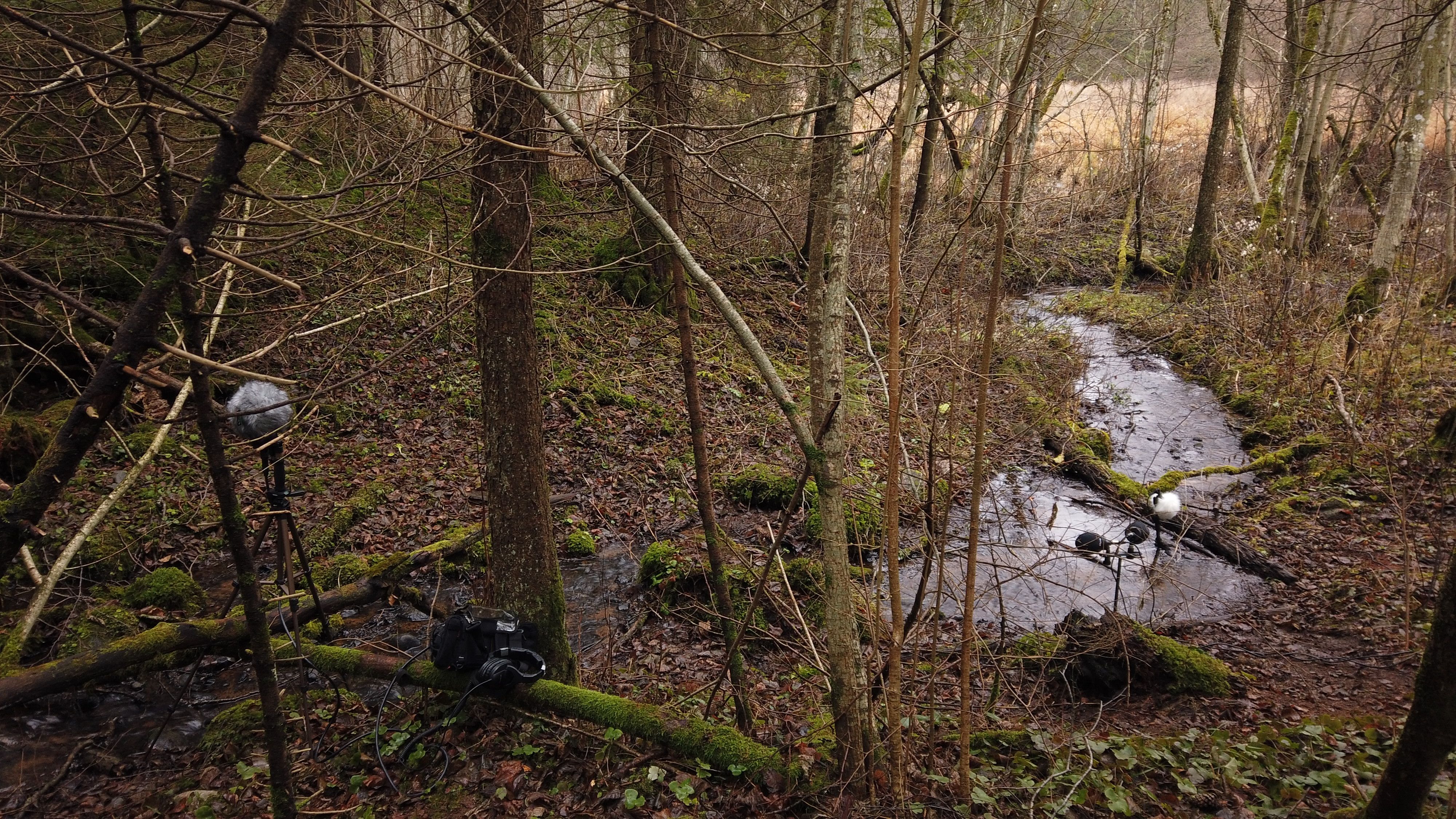 A place with a lot of streams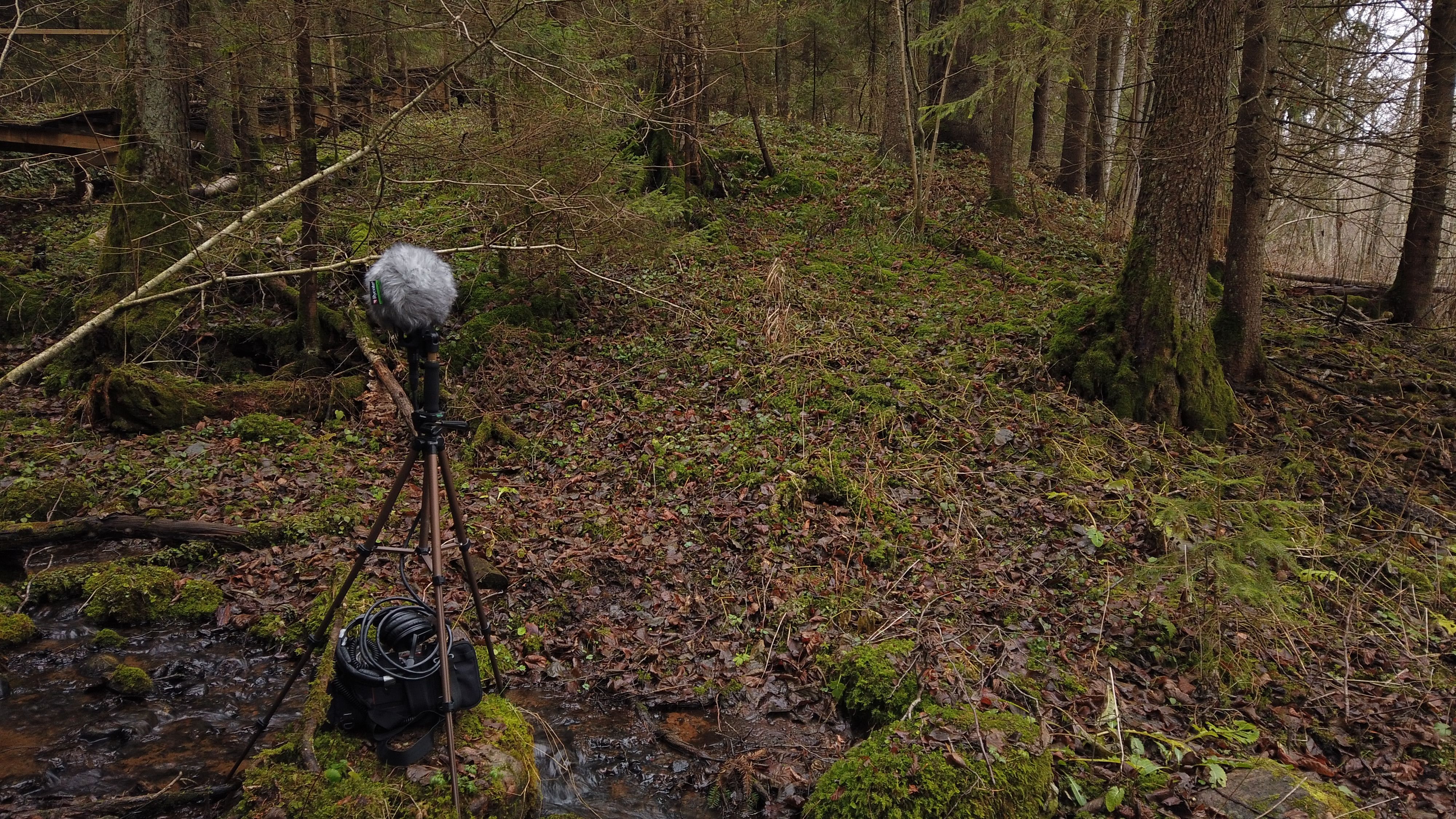 We used 2 recorders: Sound Devices MixPre-6 and Zoom F6.
Also there were rode nt5 stereo pair ortf set in F6 and mono rode m5 for testing.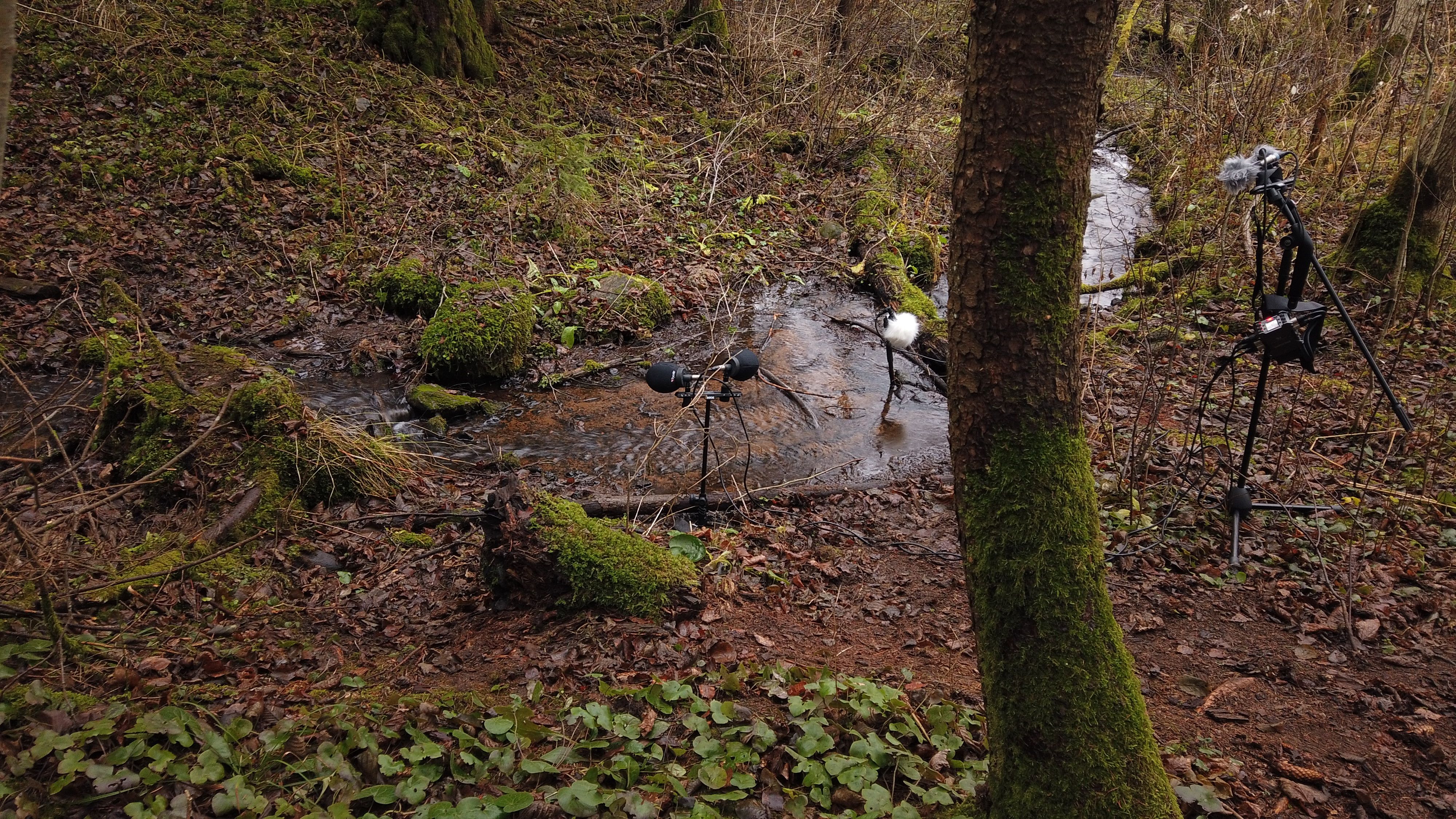 At some point I switched my two pairs of 8040 and 2hs to ambisonic Rode NTSF-1.
8040 went to F6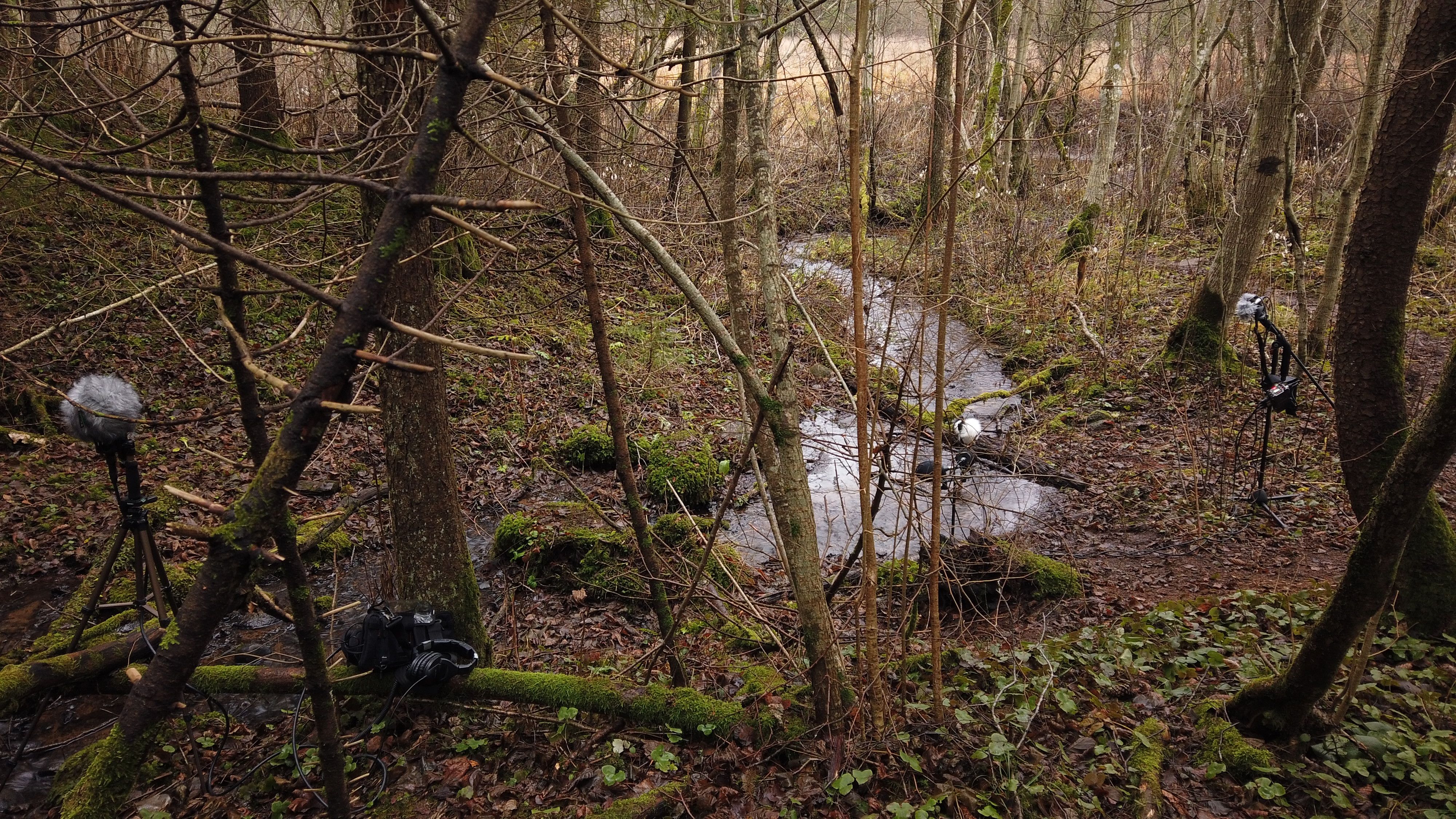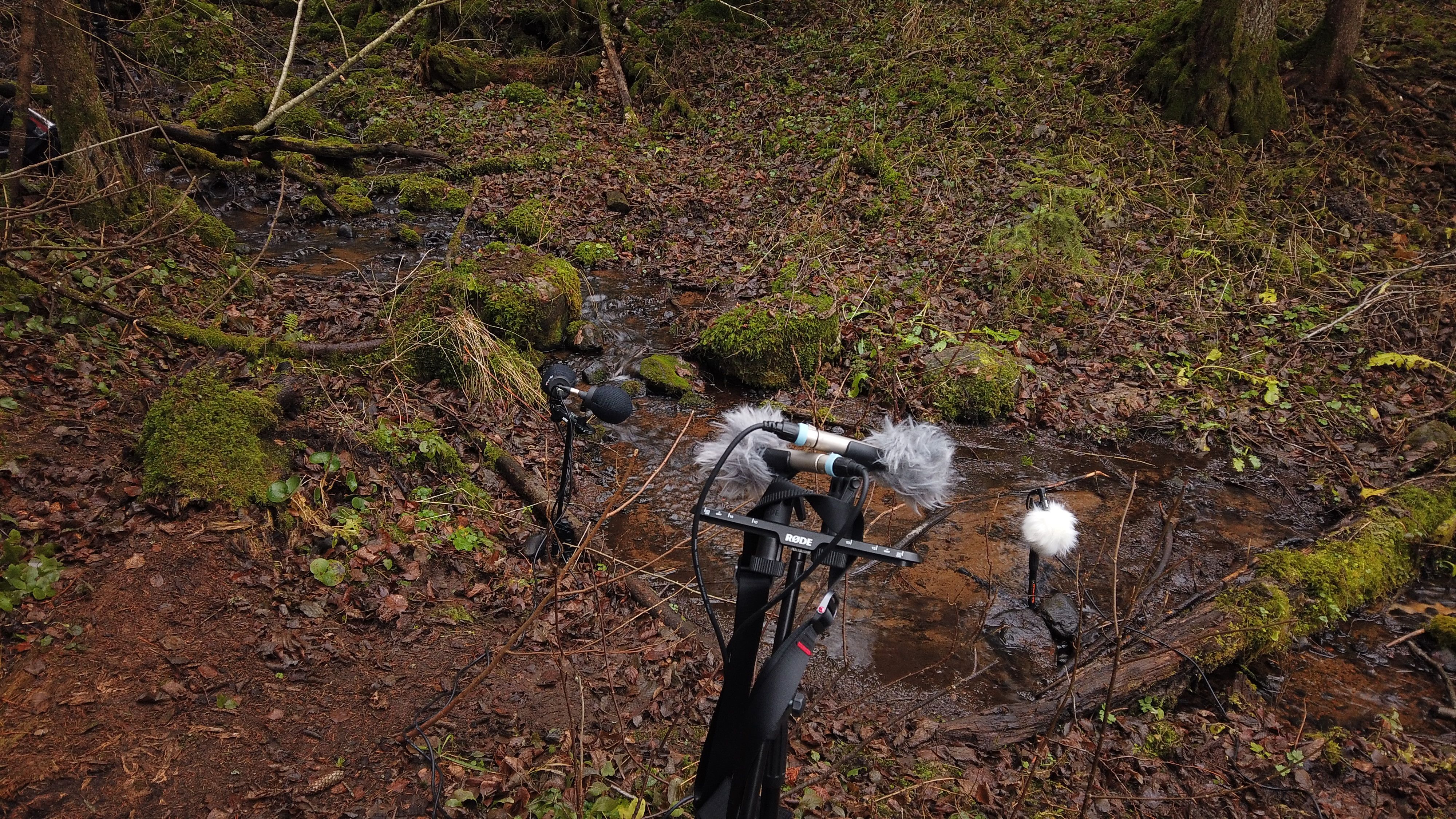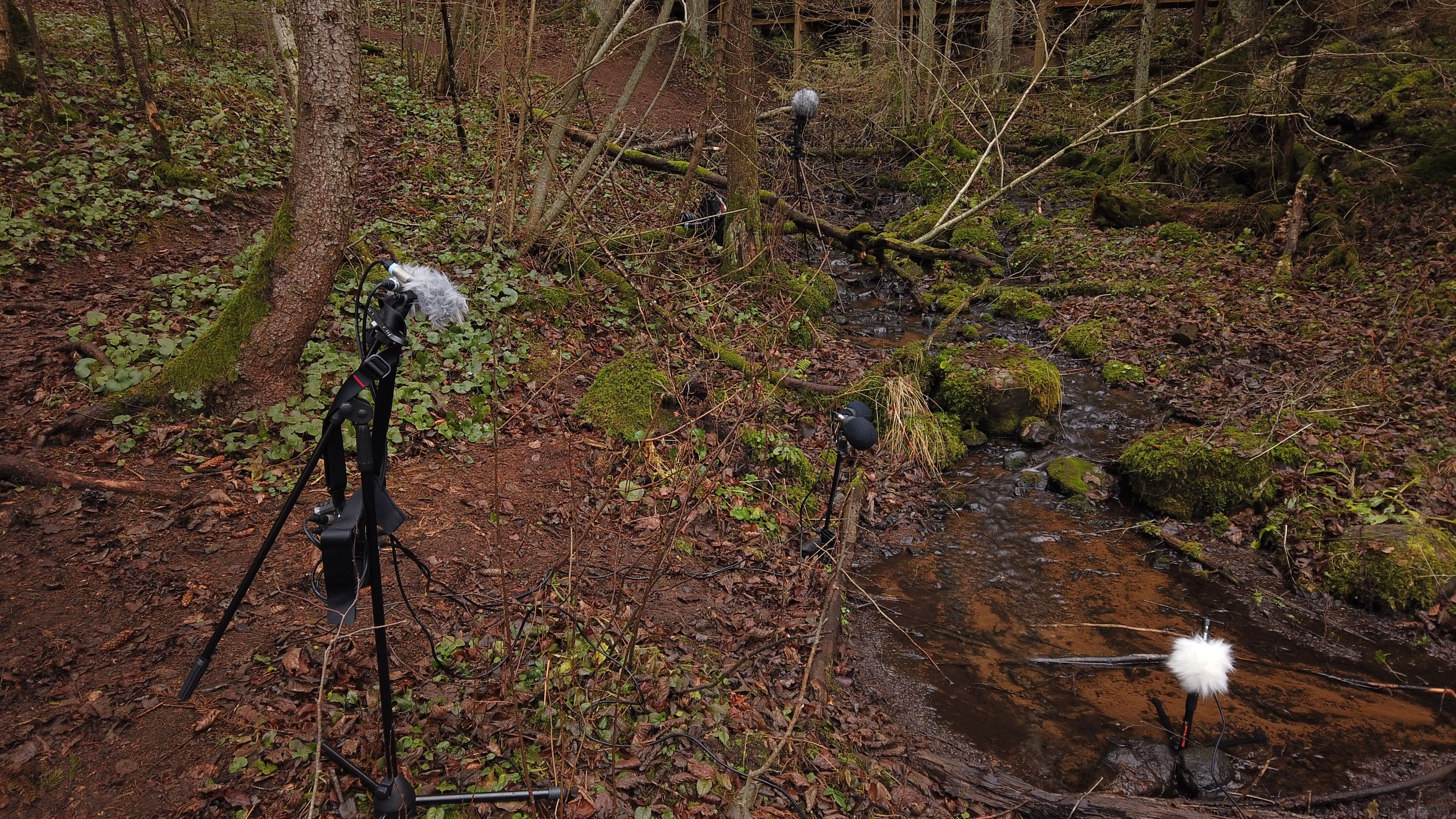 This library will be updated soon. New recordings from 8040 and separate small lib in Ambisonic (A-format stems and stereo downsamples).
All audio recorded in 24bit 96KHz
You can purchase this lib directly from my site or just send me USDT/ USDC or ETH (and other alt-coins), Matic and etc. to my cryptowallet in 15USD equivalent:
0xC571b36198180853Fc5C963159570479b2824270
Write me in DM: Insta, FB and I will send you a download link from this site. 
All updates fo free.
Stay tune.
Also sign up to get a random free library.