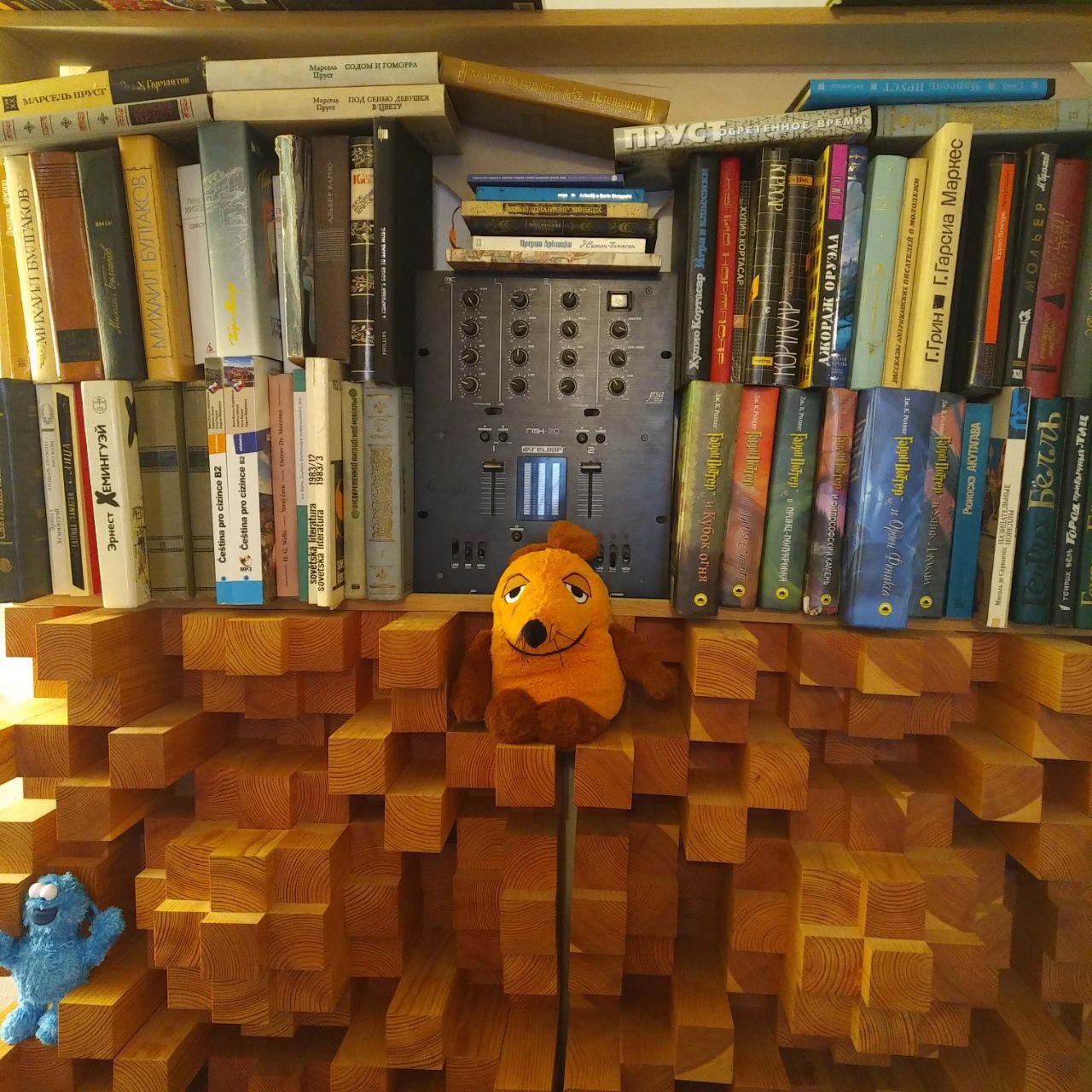 Cheers!) It's a cloudy day in my country today, but sun is shining here on this site all day long. 
The store starts selling all sounds libraries for cryptocurrency. You can simply send me ETH to the wallet address, which is indicated on each page of a particular library. There is a fixed price for any library, equivalent to 15$.

Next step - NFT libraries)))

Psst, click here.