Hello!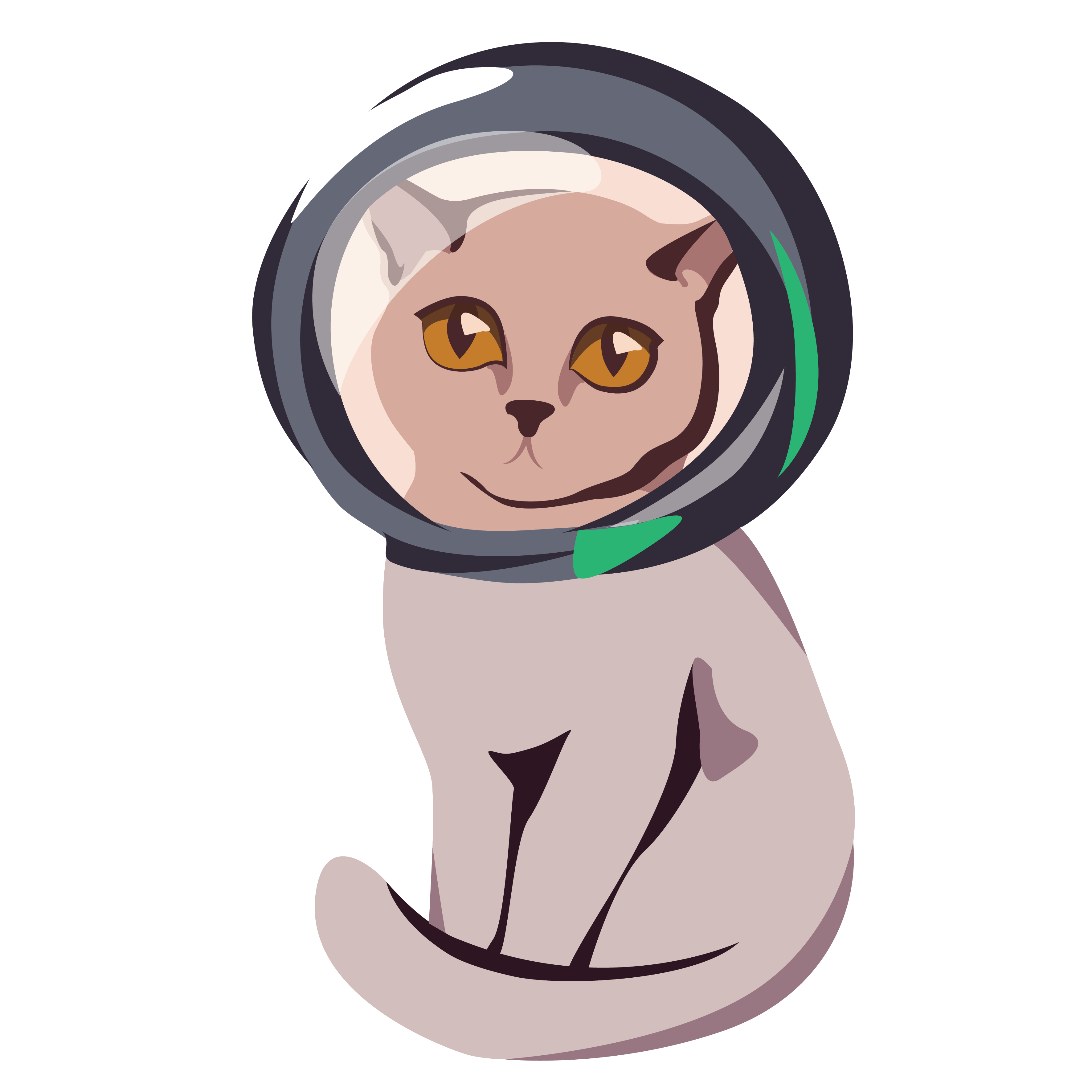 All sounds will be for free if you have a subscription now. At this moment my site stops selling these libraries for fixed price. Only subscription. Starting January 20th, subscription will be for free for those who're already in my mail list!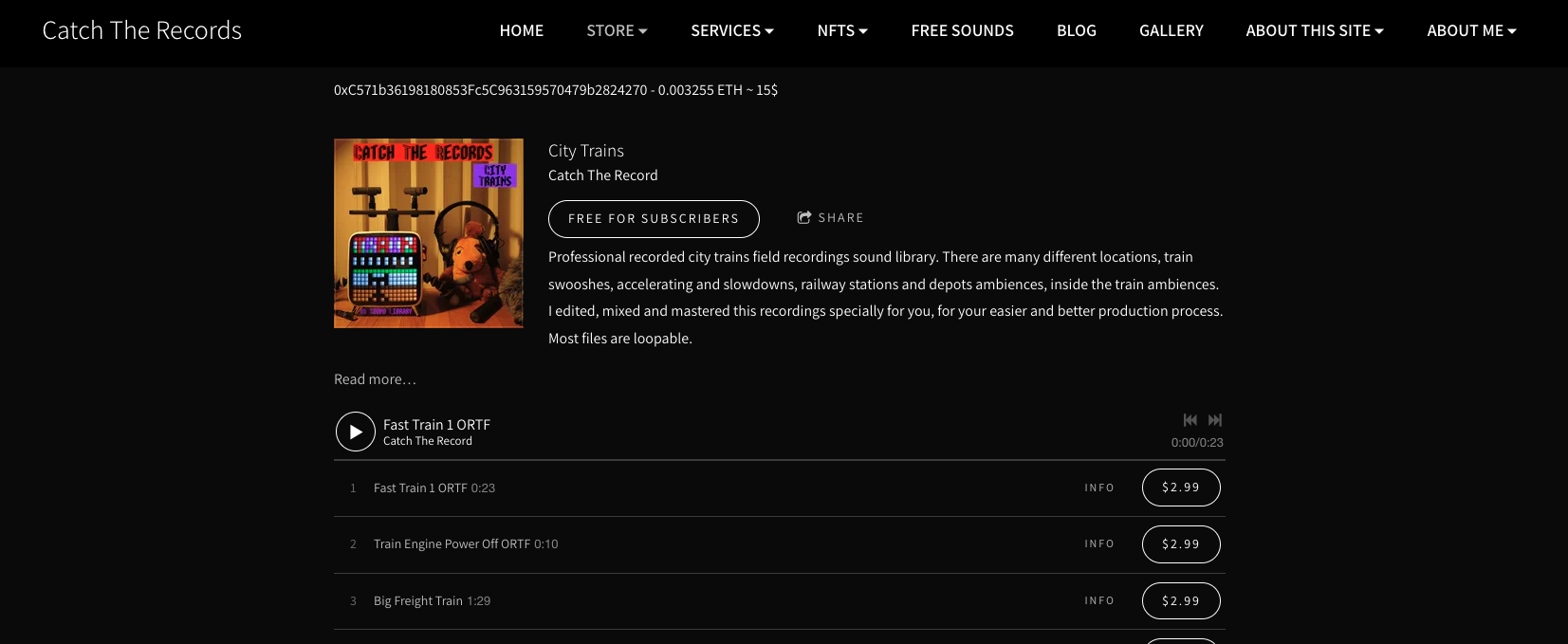 There will be a new system soon  
Check THIS 
Downtempo_cat club NFTs holder = access to everything that happens on catchtherecord.com: 
-NFT holders verification system (that gives you a subscription)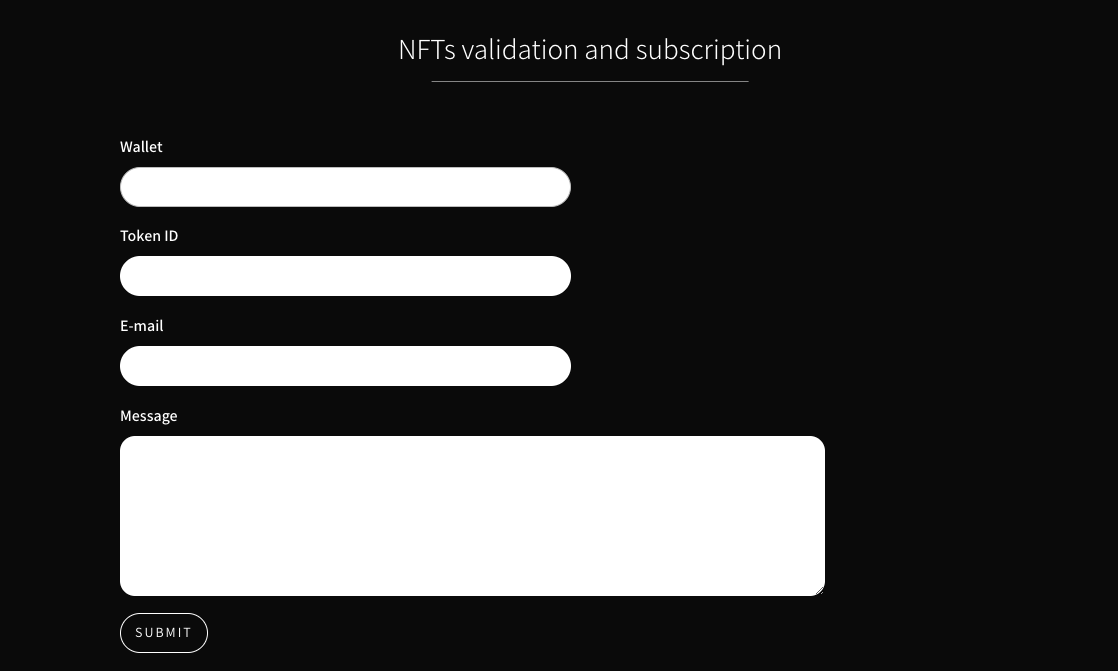 -New recordings and libraries 
-Blog news and interesting content about sound recording, reviews, thoughts 
-podcasts 

- cozy forum (for oldfags)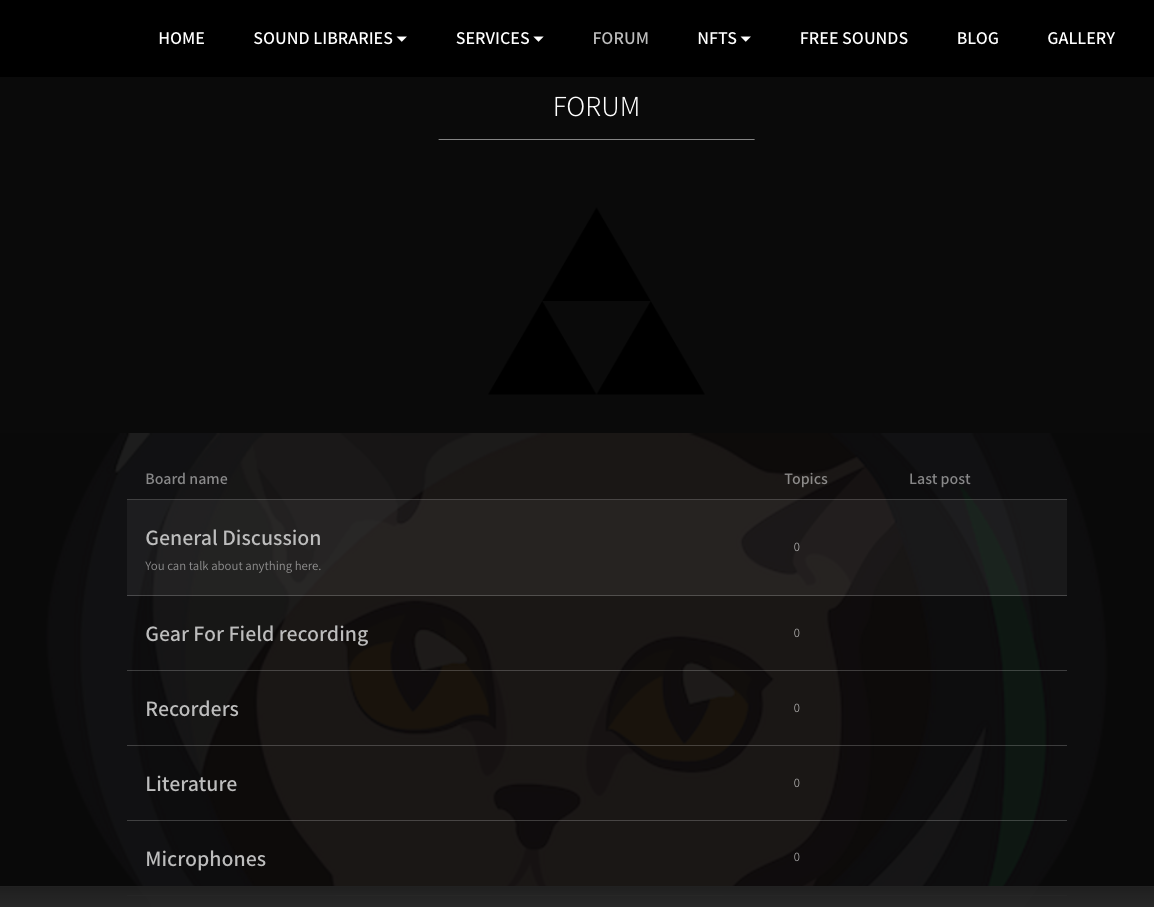 -record label news (classical, chamber, acoustic music, contemporary) 
-record label releases (classical, chamber, acoustic music,contemporary)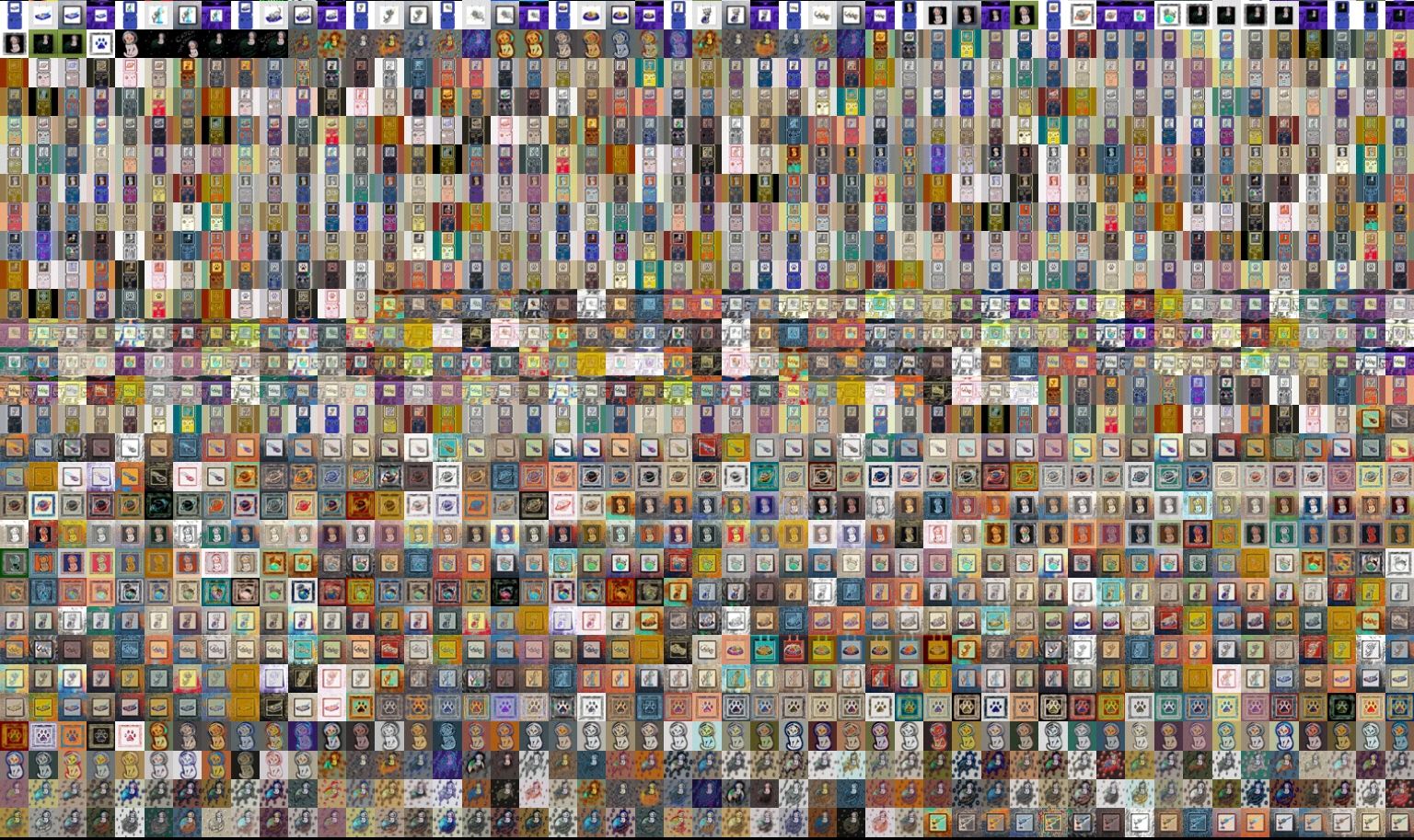 It will be in 2 or 3. 
Have a good day.