Hello! There is an updated tokenomic inside Catch The Record ecosystem!  
Sound Recording Coin (SREC) "Sound recording coin. Main currency. Stacking, verifying, registration, voting, exchange, swap, farming.

Sound Recording Token (REC) "Sound recording token. Part of "The Art of Field Recording" ecosystem. Used for WL's, Verifying, Registrations, Free Mints, and etc.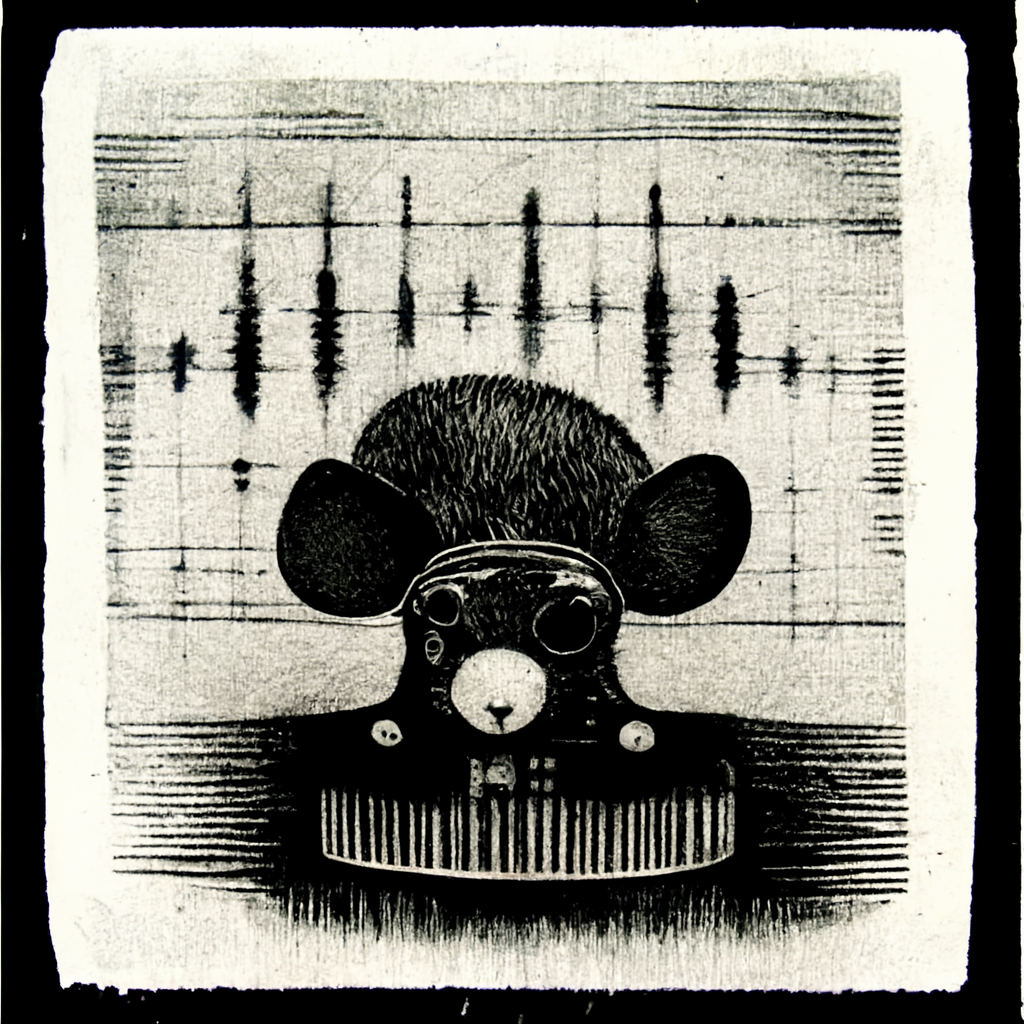 Also the roadmap has a big update:
 
Phase IV 
- Listing on secondary marketplaces (Opensea, Solsea, Magic Eden) 
- Sound Family DAO creating 
Phase V 
- Field Recording App for relaxation, clear mind and better sleep! 
A huge number of pleasant and relaxing sounds, listen to them and take care of your inner world and about our surrounding world too! 
Users can earn Sound Recording coins (SREC) for listening the sounds and make money. 
Owners of nft's "The Art of Field Recording" will receive privileges and can earn more tokens. 
- Sound Family DAO Record Label Creating 
- Creating the app for listening label's releases and making money 
- SREC staking and The Art of Field Recording NFT's staking